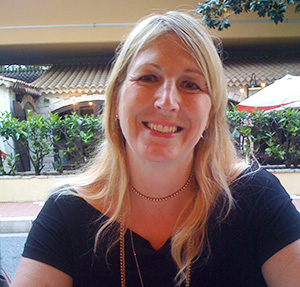 MJ Ankenman
Event Director
MJ saw the need for beautiful, intimate, affordable weddings after watching her friends struggle. Her background in promotions, retail, fine art and real estate turned out to be the perfect ingredients to create GTTC. MJ is responsible for the GTTC website, sourcing suppliers and venues.  She will be happy to answer any questions you have regarding GTTC.
---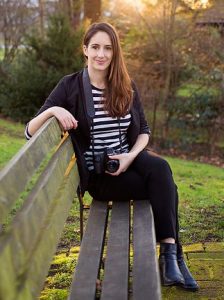 Emily Nicole
Photographer
Emily is a Vancouver based photographer specializing in intimate weddings and elopements. She loves working with people, and helping them celebrate their love and families. Emily believes that every couple deserves beautiful photos of their wedding day, and strives to go above and beyond for all of her couples. If Emily isn't available for your wedding day, one of her trusted associates will be.
---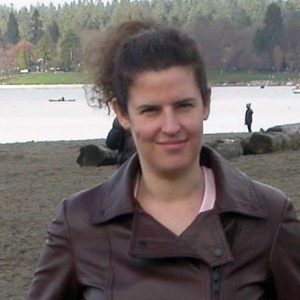 Linda MacPherson
Administration Director
To quote Linda's Grade 3 Teacher, Mrs. Whyte, "Linda is my 'tidy-upper' and 'room organizer'".
Well, 30+ years later Linda is still an active "Organizational Wizard". She is delighted to join GTTC to assist behind the scenes in a bookkeeping role and to make sure someone always knows where everything is!
---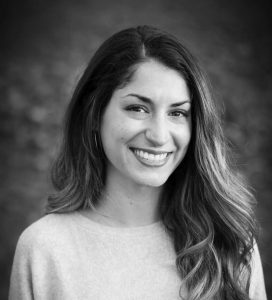 Jennifer Unagoro
Hostess
Jennifer got her start in the event industry organizing local fashion shows in Vancouver. Her background is in Business and Hospitality obtaining a Bachelor in Business, Marketing Management Diploma with a specialization in Tourism, and an Event Marketing Certificate from the British Columbia Institute of Technology.
Jennifer has a natural ability to build authentic connections and relationships with her clients allowing them to trust her on one of the most important days of their life. She believes communication is the key to success, has impeccable attention to detail, a keen eye for design and loves finding ways to create an unforgettable experiences for her clients.
---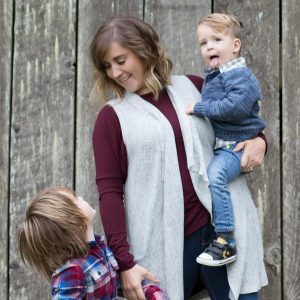 Kirsten Marie
Event Coordinator
Kirsten is your first contact with GTTC dealing with inquiries and bookings. Kirsten comes to GTTC with a heap of experience in event management, planning, reservations, online businesses as well as public relations and marketing expertise. Yes, she really is that talented! She is happy to suggest ways to make your small wedding ceremony memorable.
---